Space Mountain T-Shirt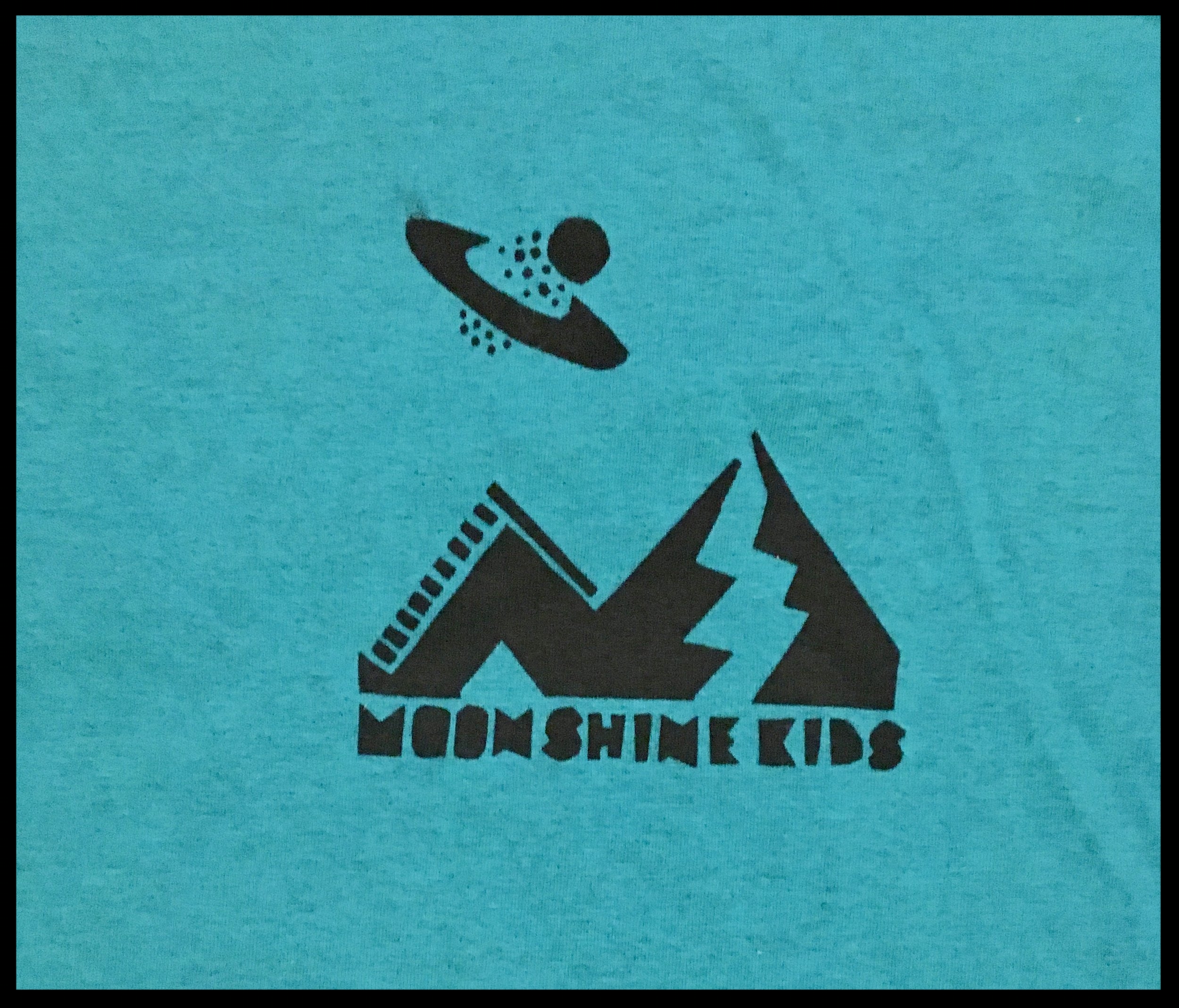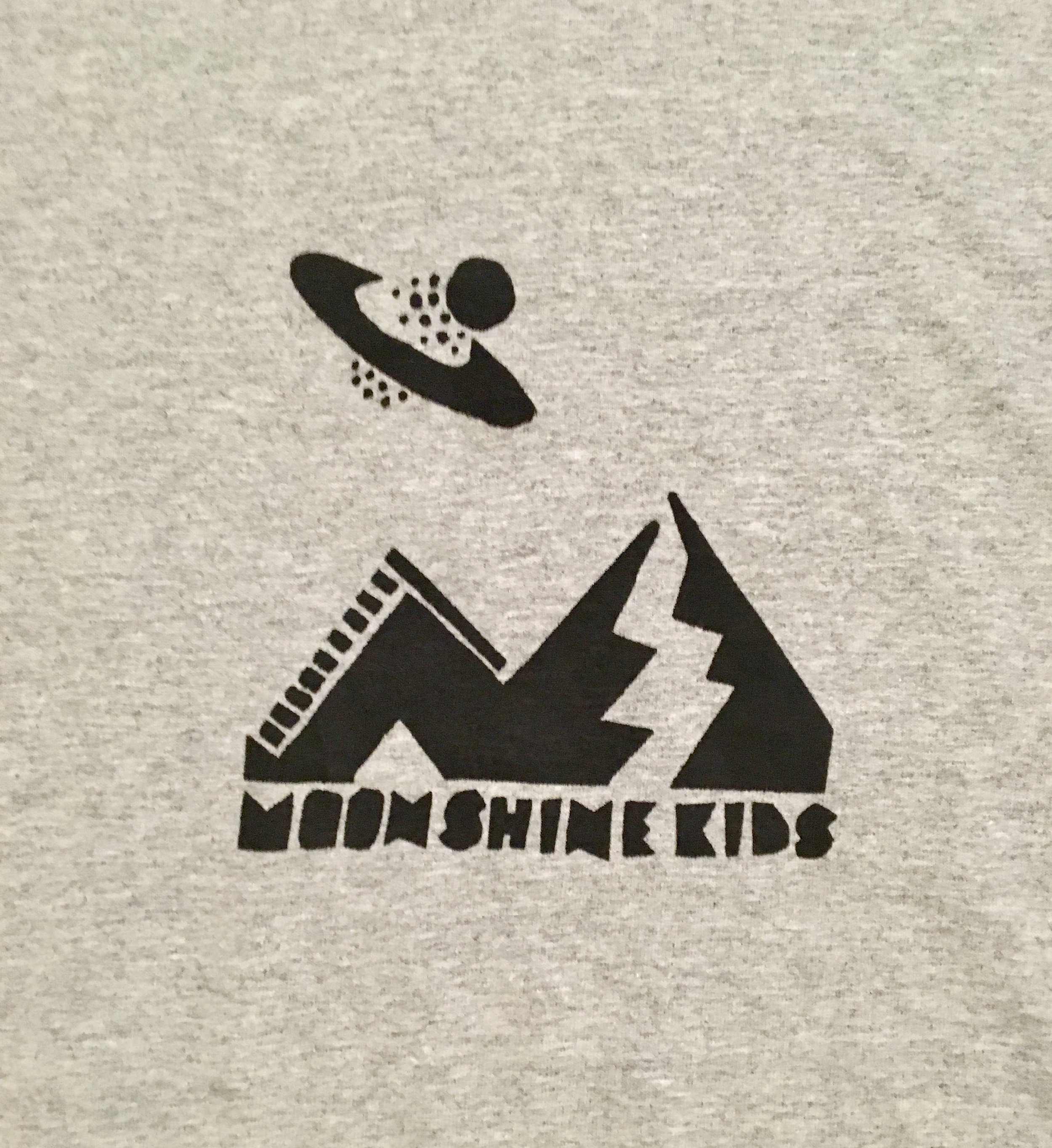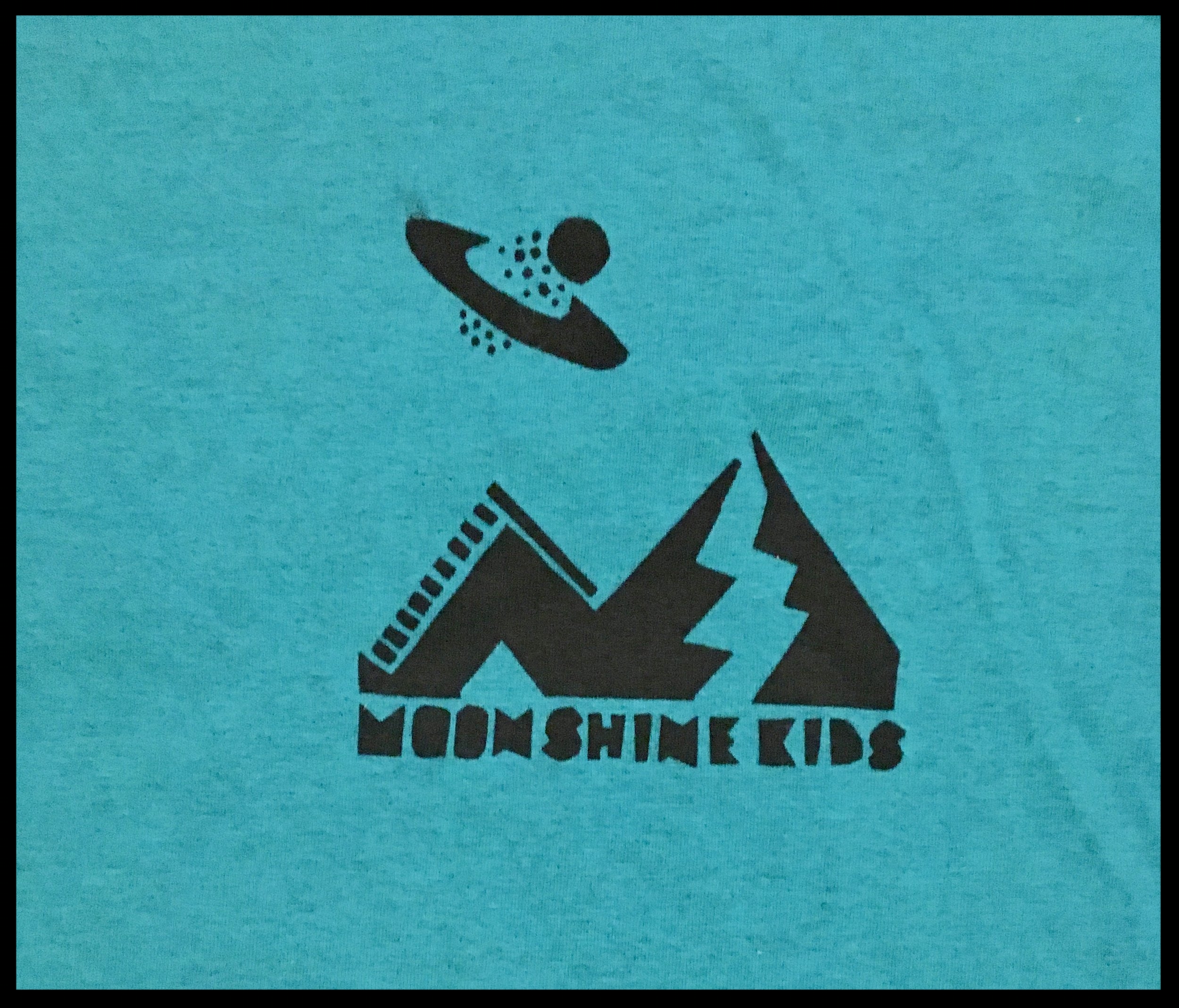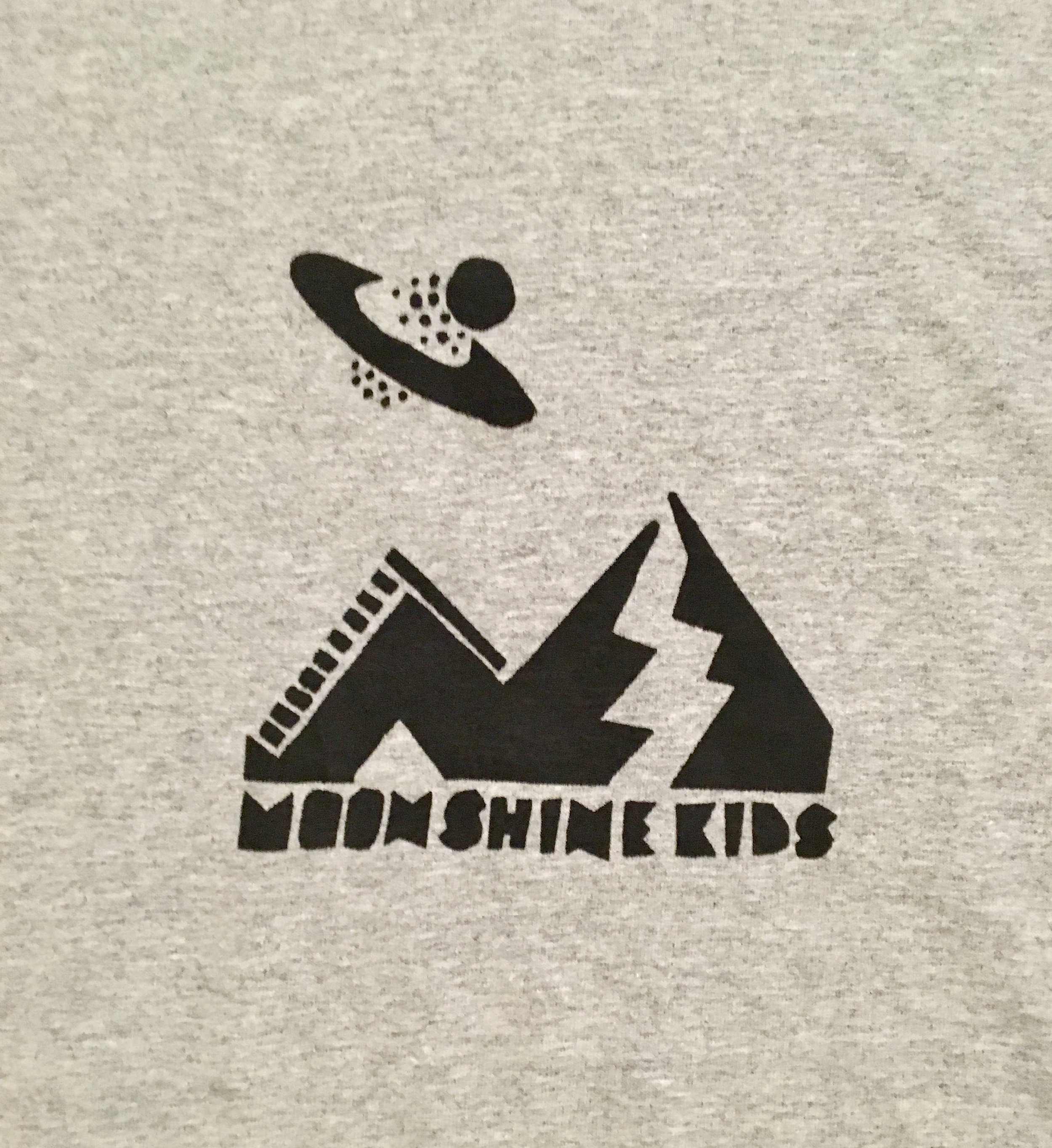 Space Mountain T-Shirt
Moonshine Kids shirt with screen-printed space mountain design. Designed and printed by Moonshine Kids. Soft cotton with water based inks. Machine washable. Available in jade or grey. Comes with a sticker!
*Note: We made these shirts in our apartment. Some variation in the design may be noticeable, but we think it makes them look unique.
Also! If we don't have your size listed, email us! We have a separate stock for shows.
Shipping cost: $4.00, +$2.00 for each additional shirt.